Spend

less

time with technology
and

more

time

making disciples
See how you can start saving time by uploading your sermon
+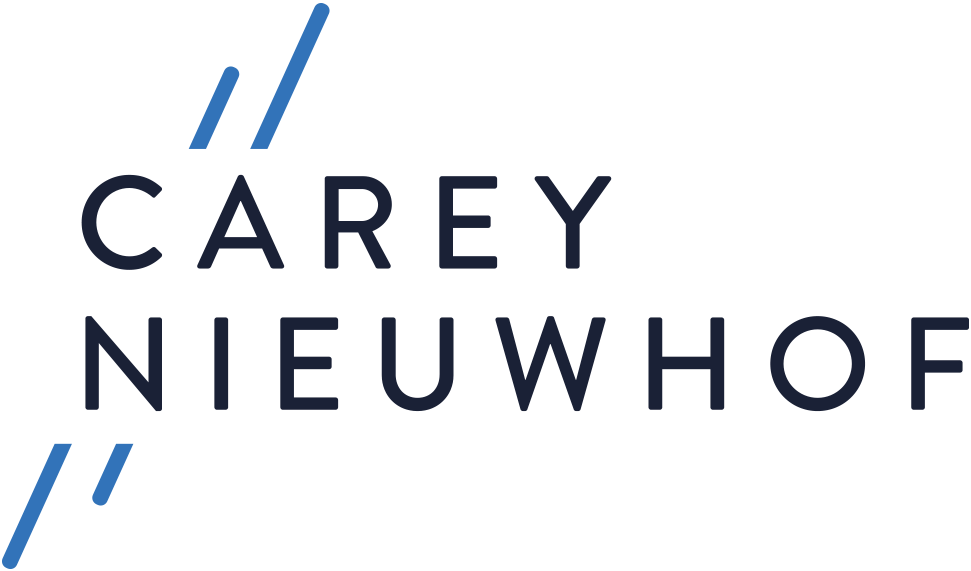 Church.tech is now the official AI partner of Carey Nieuwhof. View the announcement and the AICoPilot.church website to learn more.
Go to AICoPilot.church
Trusted by churches of all sizes...
Church.tech has proven to be incredibly helpful for churches and staff teams of any size.








... and these influential organizations



---
Amazing Sermon-based Content
All the content you need to engage your members after the message
Church.tech is the industry leading platform for sermon-based AI content generation
Context: Joseph faced betrayal, slavery, and imprisonment, but throughout these experiences, God was with him and ultimately used these hardships to bring about the fulfillment of Joseph's dream.
In the story of Joseph (Genesis 37-50), how did God use Joseph's hardships to bring about the fulfillment of his dream?
Apply it: How can you see God's presence in hardships you've experienced, and how might these experiences help you grow in fulfilling your dreams?
---
Available for Pro users
Sermon Clips
Turn your sermon into bite-sized clips that are ready to share on social media.
Available for Pro users
Guide Builder
Build pages to send to small group leaders or members of your church with a summary of your sermon, discussion questions, announcements, and more.
Available for Pro users
Chapter Questions
Select the book, chapter, and translation to generate discussion questions that are ready for your small groups.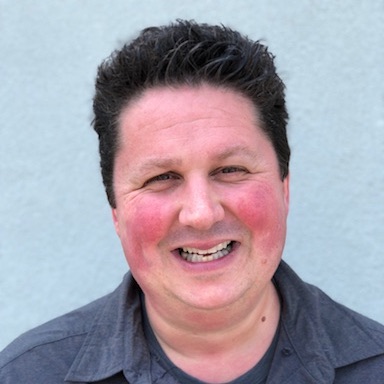 " Church.tech saves our team time and makes it easy to support our group leaders! "
Bert Crabbe
---
Spend less time with technology
and

more

time

with people
Start uploading your sermons for free
Success!
Use the discount code SPIRE2023 at checkout for 10% off your first year on any plan.

Make sure to check out our booth at Spire next to the registration window! We'd love to meet you and give you a personal demo.